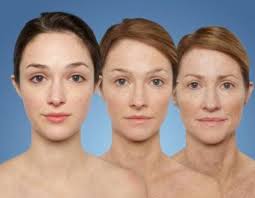 Natural glow, smooth skin, and wrinkle-free, most of us want that. With that desire, we tend to prevent the natural process called aging. Yes, years bring wisdom, but it also carry with it the  degenerative processes happening in the body.
More than having younger-looking skin, trying to avoid these degenerative bodily processes is, most importantly, due to the goal of keeping our health at its best condition and prevent age-related diseases.
The answer to this concern can be obtained from nature. Nature provides what we need to keep our body healthy and anti-aging nutrients. If you want to defy your age, make sure you have these foods in your pantry or kitchen before opting to expensive medical products.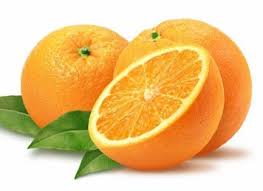 Oranges. This is not a shocker as this fruit contain high amounts of Vitamin C. Vitamin C can boost your immune system and can also help make collagen, which in turn, helps skin supple.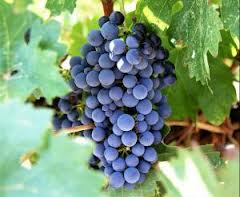 Grapes. The skin of grapes contains resveratrol, which are known to counter inflammation. What is more exciting is that it may help fight the effects of UV light and sun damage, aside from slowing the aging process.
Avocados. The healthy monounsaturated fat in avocados are what makes it to the list. This healthy fat can help  absorb some vitamins and nutrients that your skin needs.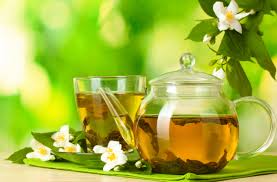 Green tea. This ancient drink is good for health and longevity. Instead of consuming soda, increase the intake of green tea for it has antioxidant benefits that daily consumption of green tea are very well known for.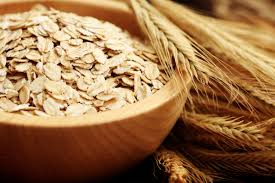 Oats. Oats are rich in low-glycemic carbohydrates which don't spike blood sugar, unlike the opposite high-glycemic foods. High-glycemic foods such as refined bread and rice are known to cause acne and wrinkles.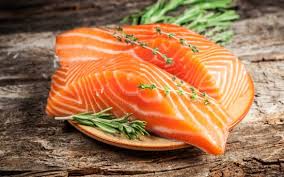 Salmon. This oily fish is rich in omega-3 fatty acid.  Recent studies have suggested that omega-3's, especially from fish, may keep skin cancer cells from growing and spreading.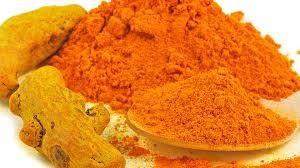 Turmeric. This spice can help prevent cancer. Not only that, it can also enhance the body's own synthesis of antioxidants.
NUTRIFII: Your Way to An Optimum Nutrition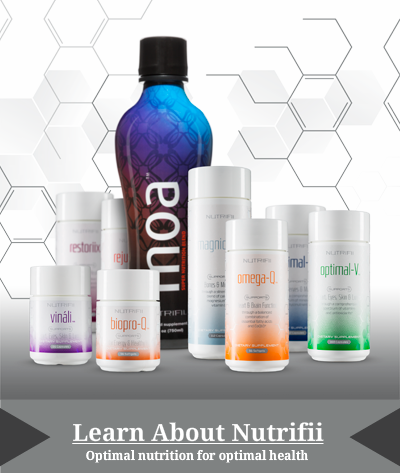 Nutrifii is a collection of premium supplements that combine the essential nutrients your body needs in the most comprehensive blends available today.
To prevent disease and to protect cells against gene mutation brought on by malnutrition, Nutrifii supplies optimal doses of both essential vitamins as well as their corresponding coenzymes instead of the recommended daily amount (RDA), which is the minimum for avoiding disease.